Elmer's School Glue is a washable, no-run glue that is easy to use and stays where you put it.
- It is safe, non-toxic and washable, so accidental messes mean easy clean-up!
- Perfect for making slime
- Colour: White
How can I un-clog my glue cap and what's the proper way to clean it?
The glue caps can actually be taken apart to help remove any blockage. Simply open the cap as far as it will go and then pull the orange part straight up and it should "pop" off. This should allow you to easily access any blockage. The blockage can be cleared with something like a toothpick or paper clip. You can also soak these separated parts in room temperature water which should help to more easily free up any blockage. Once clear, the orange part can simply be pressed/snapped back into position. Watch the how-to un-clog a glue cap video for visual instructions.
Is glue made from horses or other animals?
No, Elmer's does not make glue from horses or use animals or animal parts. Elmer's products are made from synthetic materials and are not derived from processing horses, cows or any other animals.
Why doesn't glue stick to inside of the bottle?
As long as the glue remains inside the bottle away from air it will remain fluid. Glue hardens when there is a loss of water from the formula. Exposure to the atmosphere will cause the water to evaporate and make the glue harden. That's why it is important to keep the cap on the glue bottle closed to prevent hardening or drying out.
I have a milk allergy. Are your products safe for me to use?
Elmer's products are derived from synthetic materials, not any type of animal or milk protein. Of course, if you experience any kind of allergic reaction, be sure to check with your doctor regardless of the type of product you are using.
How long can I keep glue?
If stored properly and capped tightly, Elmer's school glues and wood glues have an average shelf life of 2 years. Krazy Glue, also known as a cyanoacrylate, has a shelf life of approximately 12 - 18 months.
Is Elmer's glue gluten free?
All of Elmer's products are gluten free except for the Elmer's Finger Paints. The finger paints contain wheat and oat products.
Is Elmer's glue acid free?
No. Most of Elmer's glues that are acid-free are labelled as such. Some of Elmer's most popular acid-free products include all of Elmer's glue stick, rubber cement and spray adhesive products.
(026000182164N)
| | |
| --- | --- |
| SKU | 026000182164N |
| Barcode # | 026000182164 |
| Brand | Elmer's |
| Shipping Weight | 0.3000kg |
| Shipping Width | 0.100m |
| Shipping Height | 0.100m |
| Shipping Length | 0.100m |
| Shipping Cubic | 0.001000000m3 |
Be The First To Review This Product!
Help other Glues Australia users shop smarter by writing reviews for products you have purchased.
We Also Recommend
More From This Category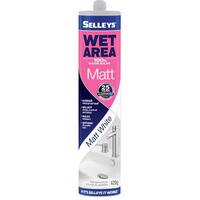 Selleys Wet Area Matt White – Ultimate 100% Silico
$22.44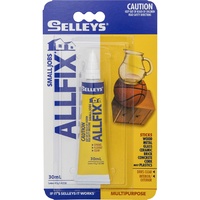 ALLFIX MultiGrip Solvent Based Adhesive Multiporpu
$9.51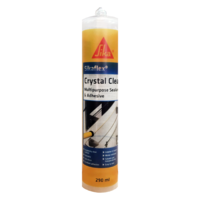 Sikaflex Crystal Clear Multipurpose Sealant & Adhe
$27.65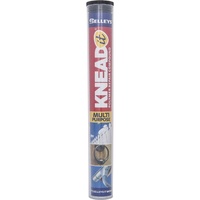 Selleys Knead It Expoxy Multi-Purpose Putty Ok for
$23.83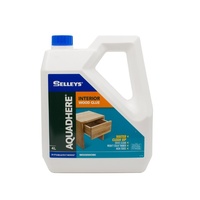 Selleys Aquadhere Glue Interior 4L
$54.57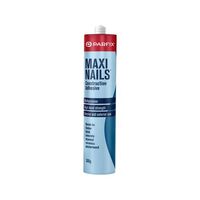 Parfix Maxi Nails 300g: The Ultimate Multi-Surface
$4.19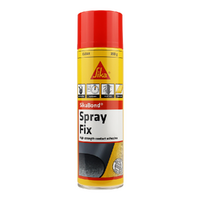 SikaBond® SprayFix: The All-in-One High-Performanc
$34.00