Premium one component room temperature vulcanising silicone sealant
USE
Fridge and freezer sealing
Pizza oven sealing
Oven sealing
Aluminium
Glass
CHARACTERISTICS AND ADVANTAGES
High temperature resistance (-50 to 250OC)
Excellent adhesion
Gap filling properties
Heat proof
Vibration resistant
Highly versatile
PACKAGING: 300 ml cartridges
COLOUR: Black

SikaSeal® Appliance Silicone Sealant is a premium one component room temperature vulcanising (RTV) silicone rubber designed for flexible gasketing and sealing applications. SikaSeal® Appliance Silicone Sealant forms a tough but flexible seal of all shapes and sizes and fills any surface voids. The cured product can withstand vibration, weathering, temperature extremes, water oil and grease without hardening, shrinking or cracking.
Uses
 Fridge and freezer sealing
 Pizza oven sealing
 Oven sealing
 Aluminium
 Glass
Characteristics / Advantages
 High temperature resistance (-50 - 250°C)
 Excellent adhesion
 Heat proof
 Gap Filling properties
 Vibration resistant
 Highly versatile
Product Data
Colour Black
Packaging 300ml Cartridge, 12 cartridges per box
Storage
18 months from date of production if stored in undamaged and unopened original sealed containers, in dry conditions and protected from direct sunlight at temperatures between +10ºC and +25ºC.
Technical Data
Chemical Base 1-C silicone
Density (uncured) 1.0 kg/l approx.
Skin Time 10 min approx.
Tack-free time 20 min approx.
Curing Time 24 hours approx.
Cure Mechanism Moisture-curing
Cure Type Acetoxy
Application temperature 5 - 45°C
Mechanical/Physical Properties
Tensile Strength 1.0 N/mm2 approx.
Shore a Hardness 25 approx.
Ultimate Elongation 600% approx.

Application Details
Ensure all surfaces are clean, dry and free from dust, grease and loose material. Remove all old gasket material from mating surfaces before cleaning with a residue-free solvent and allowing drying properly. Cut the nozzle at a 45° angle to the desired bead size (3 mm is suitable for most applications) then apply a continuous and even bead along the joint. Cure Mechanism SikaSeal® Appliance cures by reaction with atmospheric moisture. The reaction thus starts at the surface and proceeds to the core of the joint. The curing speed depends on the relative humidity, temperature and thickness of the sealant. At low temperatures, the water content of the air is lower and the curing reaction proceeds more slowly.
Clean Up Uncured, excess SikaSeal® Appliance may be removed with Sika® Remover-208 or another suitable solvent. Once cured, the excess sealant can be trimmed away from the edges with a knife.
Application Conditions/ Limitations
Restrictions On Use SikaSeal® Appliance is not recommended for use in applications where it will be permanently exposed to temperatures exceeding 250°C or in contact with fuels. The above information is offered for general guidance only.
(9318324010744)
| | |
| --- | --- |
| SKU | 9318324010744 |
| Barcode # | 9318324010744 |
| Brand | Sika |
| Shipping Weight | 0.5000kg |
| Shipping Width | 0.060m |
| Shipping Height | 0.200m |
| Shipping Length | 0.060m |
| Unit Of Measure | each |
| Assembled Length | 0.060m |
| Assembled Height | 0.200m |
| Assembled Width | 0.060m |
Be The First To Review This Product!
Help other Glues Australia users shop smarter by writing reviews for products you have purchased.
We Also Recommend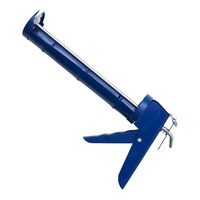 Caulking Gun for Standard Cartridges Durable Steel
$3.25
Others Also Bought
Sika Sikaflex 291 Marine Adhesive Sealant [All Col
From $28.97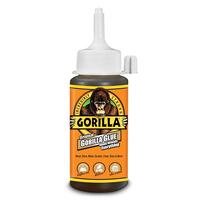 Gorilla Original Glue Bonds Virtually Everything W
$17.12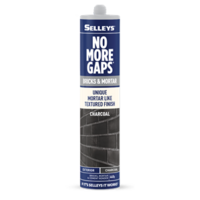 Selleys No More Gaps Bricks Mortar [Charcoal]
$24.79
More From This Category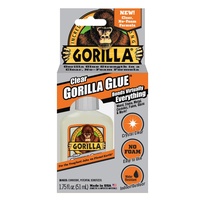 Gorilla Clear Glue Bonds Virtually everything Mult
$12.90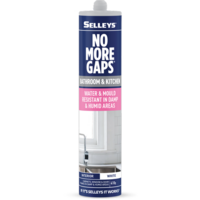 Selleys No More Gaps Filler Bathroom and Kitchen [
$11.96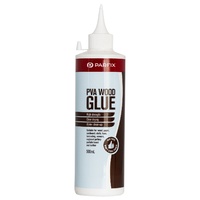 Parfix PVA Wood Glue High Strenght Bottle 500ml
$14.76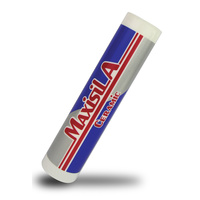 MaxisiL A Silicone Sealant [All Colours]
From $22.50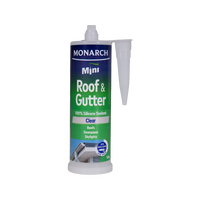 Monarch Mini Roof & Gutter Clear Silicone: Compact
$7.35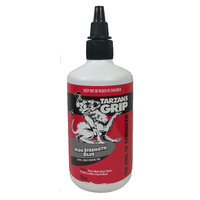 Tarzan's Grip High Strength Glue Bottle 250ml
$23.70